Welcome to Esmé
Time away from time
Once a colony for artists and outcasts, now a chic Miami Beach hotel escape – a boutique gem hidden in plain sight. With warm Spanish-Mediterranean architecture and award-winning design, Esmé is a transportive "village" where the past informs your future.
Esmé Village
It's original wonderment made modern, it's appeal made timeless. More than a hotel experience, Esmé is an escape adorned in rich, nuanced, and eclectic treasures for guests to discover.
The jewel in Miami Beach's crown, now as was then.

A TIME AWAY FROM TIME.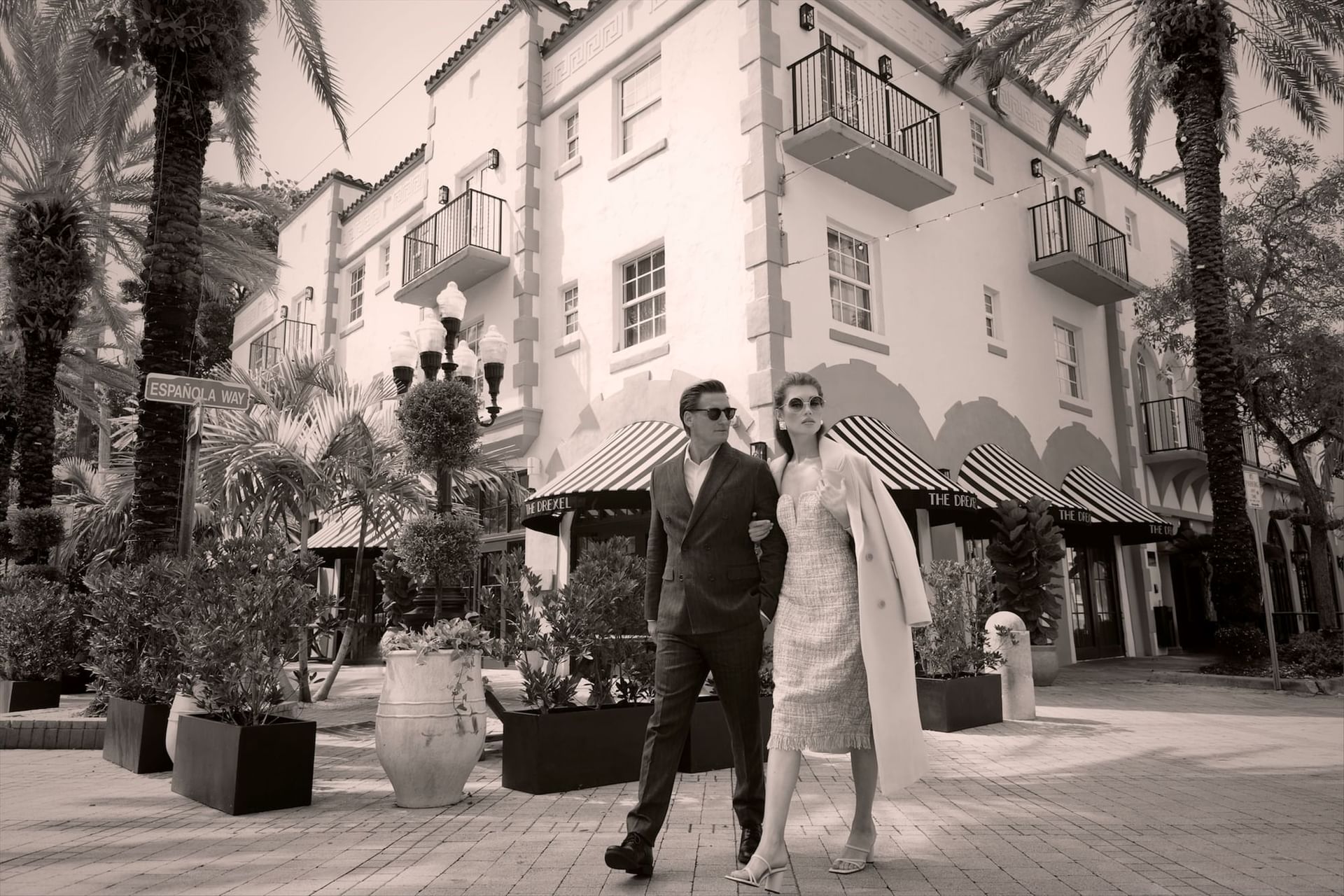 ESMÉ HOTEL ROOMS
Novelty abounds in our artfully-detailed rooms and suites, each one a rich backdrop for whatever happenings you've got in mind.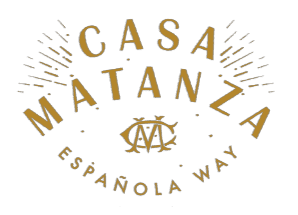 A PART OF ESMÉ, ACROSS THE WAY...
Journey beyond the paseos and you'll arrive at the chic, intriguing digs of Casa Matanza, Esmé's standalone guesthouse across Drexel Avenue. With a moodier room design just steps away from the property's amenities, you'll find yourself enjoying the best of two worlds. Where Al Capone once ran an underground gambling syndicate, now it's your turn to make your mark on a new era of revelry.