Miami Time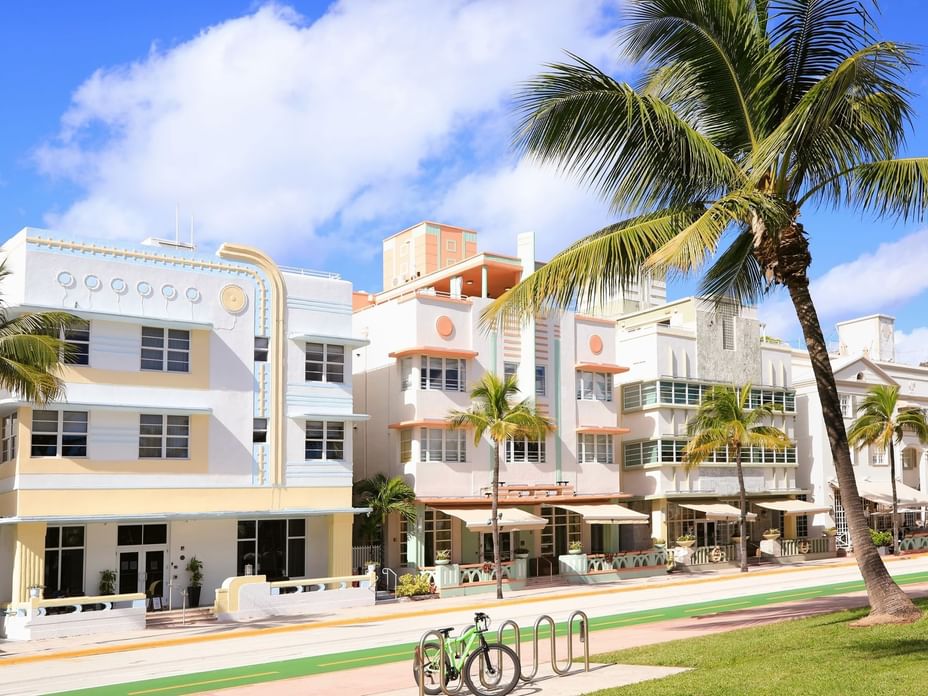 Plan the perfect South Beach getaway and stay a bit longer… Stay for four nights or more and save 25% off our Flexible Rate.
The Fine Print:
Promotion is subject to availability and select blackout dates.
This deal cannot be combined with any other offer or applied to existing group or third-party reservations.
Payment equivalent to the entire stay will be charged in full upon booking to the credit card used for the booking.
Booking is non-refundable and once confirmed, reservations may not be cancelled or modified in any way. Should the entire stay or any portion be cancelled, no refunds will be provided so please keep this in mind when reserving this offer.